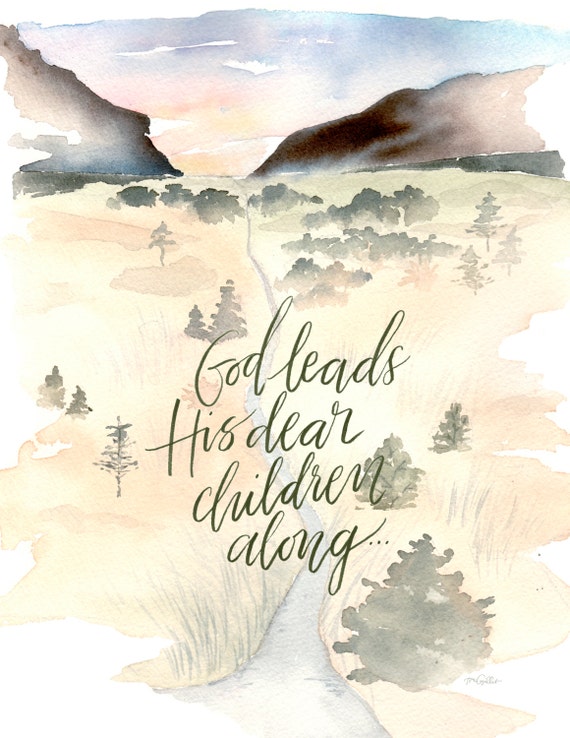 SPEAKING IN THE LIGHT FEB 3 2021
I am sitting here writing this as the calendar is about to turn to February and yes my Christmas Tree is still up and the colored lights are also shining brightly upon our house outside. Please don't judge me. There is a reason I begged my wife to keep Christmas up all year. My major challenge before me this year is not Covid-19. Thankfully, I tested negative for that virus three times already. But this past Monday, I did learn I have prostate cancer. Deep down inside, I knew something was not right in my body. And I'm ready to fight this and join my Daughter Abbie in becoming a cancer survivor. But I do better being surrounded by the reminder of Emmanuel. The Name of Jesus means, "God with us," and this year I need that truth not just in December. I need the songs of the Savior to be my soundtrack as I battle this latest challenge. I need the ornaments to stay out because every one tells a story of my life to this point. This is not a time to relegate Christmas to the attic when I need it ever before me.
Hey Family, let's face the facts! God is good but life is hard! Life can be extremely unfair and downright painful! This is true even for those who call themselves Christians and try to make a positive difference with every 24 hours they are given. I've been serving Jesus in full time ministry since 1982. In those years, My wife Terri and I have sojourned through the valleys where we experienced two of our children being miscarried before our son Rudy was ever born in 1986. We saw our daughter Abbie battle and beat kidney cancer in 1994, only to see the birth and death of our son Nicholas Paul in 1995. Our son Benjamin Phillip came and left just as quickly in 1999 and then the next year we saw my Dad get hammered by his cancer. His also started as prostate and then spread to his bladder and he graduated to Glory in September of 2000.
Since then, we have had the ups and downs that most everyone who lives on this planet must muddle through. Joel's miracle birth in 2003 and the last Sheptock baby born to die on the very day our son Rudy graduated high school. Terri's parents are now both in Heaven. I have tasted of what real anxiety and depression are all about in my own heart and mind. I have had a heart attack, a mini stroke and shingles twice. I have learned via personal experience that I can't expect to get from this world what will only be true by my staying close to Jesus. There are things that this world will never be able to offer. There are holes the size of canyons that possessions and places will fail miserably to fill. Love from God and for Him must come first so that we can operate from a full cup and not hope that bringing our parched hearts to empty wells will deliver! We need to keep looking up and not around for our peace and our purpose.
I have been called crazy more than once by the observing crowd! And if I am out of my mind, my prayer is that the real reason is because of Jesus in my heart! I don't want to be a casual Christian and live a lukewarm life! I have been longing to live in the wide open space of God's grace with no more worldly weights upon my ankles trying to keep me from God's dance floor! I know too well the obstacles that attempt to steal, to kill and to destroy what the Lord has in store! I have experienced the sabotage of the serpent when I thought the fruit salad was going to be yummy, yummy! The enemy has robbed me of so much of my past, I would rather not give him dibs on my days to come! So if the cancer is my latest test and trial, then until I cross the finish line, let's keep singing! This even means Christmas carols in March!
But I need to share some truth with you that I already have learned in just a short week. Many write and say to me, "You Got This!" I'm sorry to disagree but I immediately know that I don't! I know that I'm kind of a big Baby and this coming series of treatments does make me want to run and hide. There are moments I wish I could rewind and escape back to 1969 when my biggest dilemma was what field we would be playing baseball on on a particular day. I do know that God's got it! And even better, God's got me! And my prayer is God's got you and you are leaning on Him rather than trying to be all strong and sassy on your own. The Lord will never leave me or forsake me and because of that truth my inner Barney Fife becomes the outer John Wayne and we can do all things through Him that not only strengthens us, but escorts us side by side!
The other sentence that we just need to delete from the English language is, "At least you got a good cancer." I know what people mean and I am beyond grateful that I have one that has an encouraging survival rate and I want to live! But, can we all agree that there is no such thing as a good cancer. My Nana died of breast cancer when I was only 5 and Dad was only 67 when he passed. Cancer is part of the curse and the only good that will ever be realized is how Jesus will redeem what was meant to harm us for His glory. I know that I will be drawn ever closer to Him in the days to come. Tribulation has a way of mining the treasure in our soul. So bad is bad but God is the One who can make all things work out for good so I'd rather say, "I have a bad cancer, but an awesome God!"
Let me close with encouraging words from a great old hymn, "God Leads His Dear Children Along." Some through the waters, some through the flood Some through the fire, but all through the blood. Some through great sorrow, but God gives a song, in the night season and all the day long."